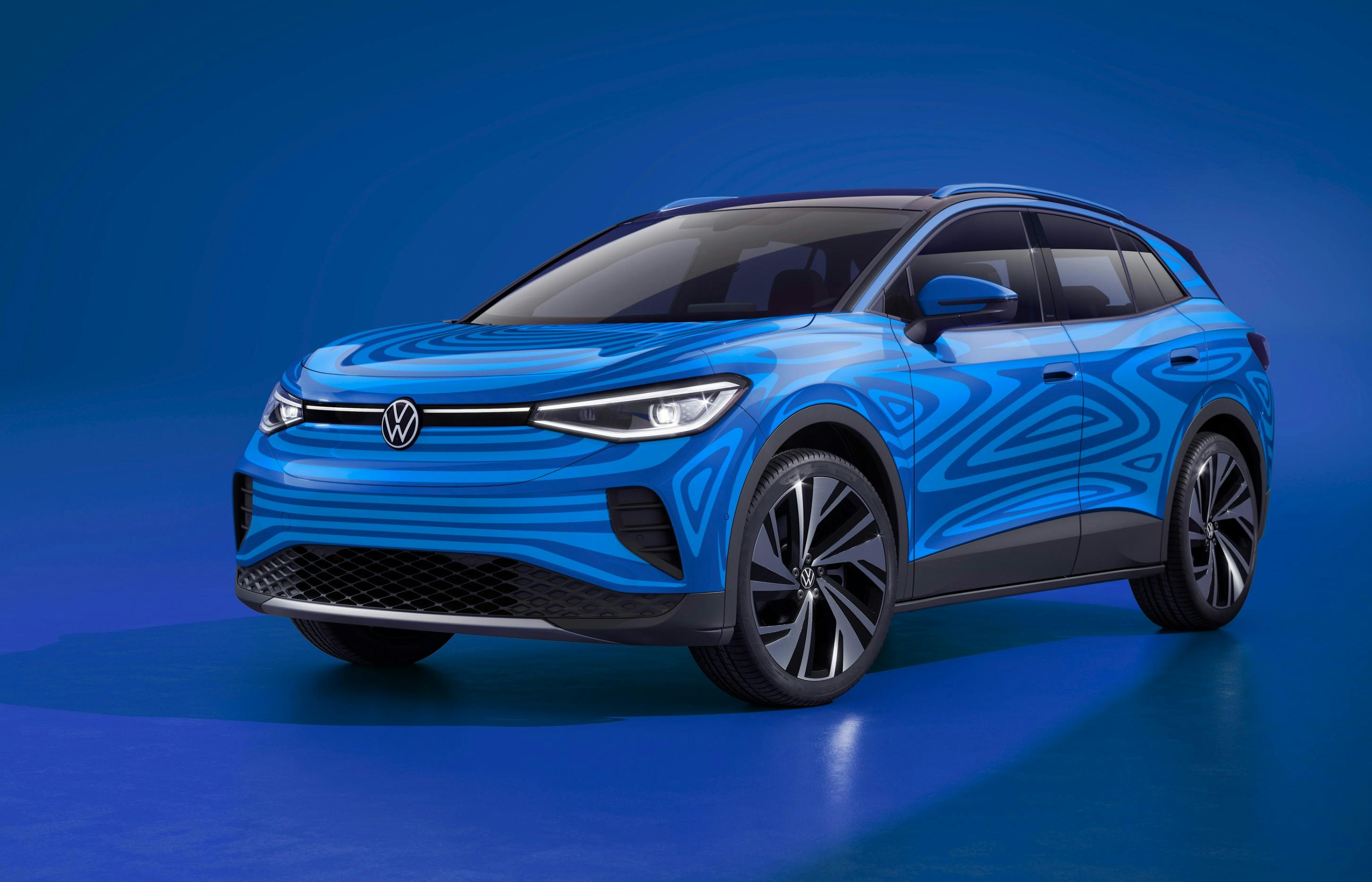 The next electric revolution from Volkswagen begins with the ID.4 SUV
Electric vehicles for millions, not just millionaires. That's been a goal for Volkswagen Group since its commitment to the Paris Agreement on climate change last year, driving its aim to be carbon neutral across its fleet, production and administration globally by 2050. Here's the first big step toward making that goals a reality in the United States: the near-production version of the ID.4 electric SUV that is anticipated to go on sale in the next 12 months.
Based on the ID.CROZZ concept, the ID.4 is the second vehicle to use the Group's modular electric drive architecture (MEB), following the compact ID.3, and the first to be sold in America. The "ID" name stands for intelligent design, identity and visionary technologies, and the number 4 identifies the new model as a compact SUV segment. And yes, officially, there's no extra space in the name when you write it out – it's simply ID.4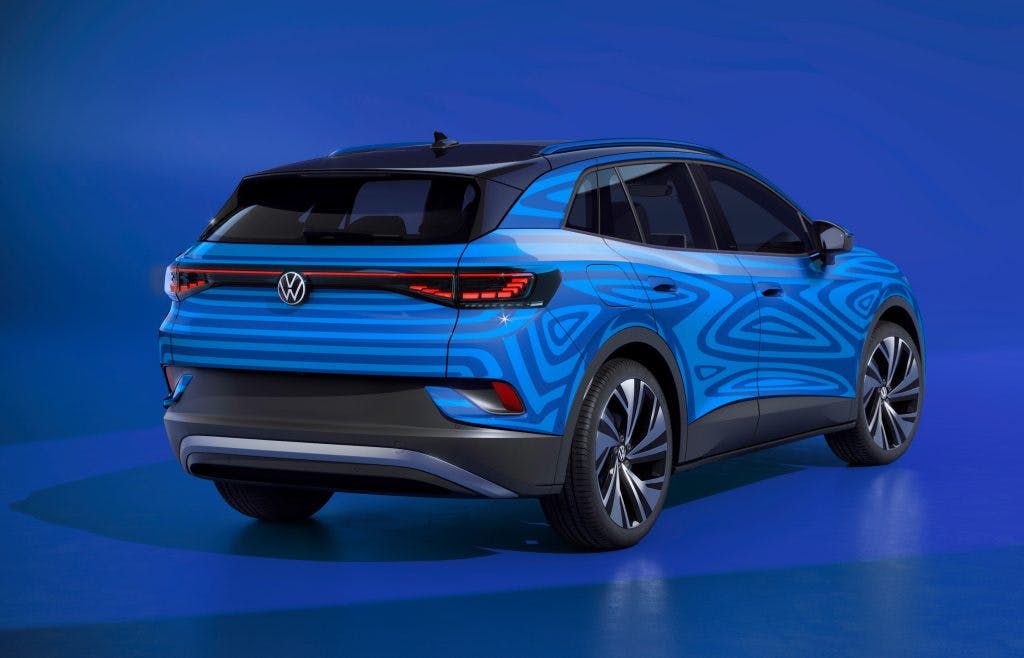 "Climate change is happening, and it's time to do something about it," says Ralf Brandstätter, Chief Operating Officer of the Volkswagen brand worldwide. "That's where e-mobility comes in, and Volkswagen is pushing the pace of e-mobility for everyone."
With its high-energy battery pack in the floor, the ID.4 wraps a highly aerodynamic exterior around an open-space interior, with a cockpit controlled by touch or voice interactions. The ID.4 is anticipated to launch in a sporty rear-wheel-drive configuration, with a powerful, all-wheel-drive two-motor variation to come soon thereafter. Based on preliminary manufacturer estimates under the EPA test cycle, the ID.4 is expected to offer more than 250 miles of range, along with high levels of innovative technologies and connectivity.
When produced at the Zwickau plant, the ID.4 is expected to be carbon-neutral along its value chain. In 2022, the ID.4 will also go into production in America, at Volkswagen's Chattanooga plant.
And even before the ID.4 goes on sale, Volkswagen Group has raised its worldwide target for electric vehicle production across all its brands, with up to 1.5 million EVs expected to be built as early as 2025.
"We're going to invest 11 billion euros ($12.3 billion) in electromobility, more than any other automaker, with the aim of getting it out of its niche and making it affordable for all," said Brandstätter.
Over the next 12 months, Volkswagen will offer more details on the ID.4 and how it plans to make a people's electric vehicle available to all, from charging to long-term ownership. With the ID.4, driving bigger will mean driving electric.
Back to Parent Page